About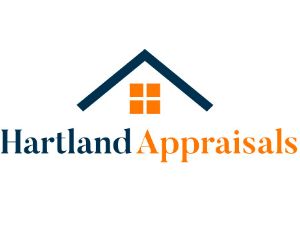 We have been performing residential real estate appraisals since 1997 with clients ranging from home owners, attorneys, lenders, real estate agents, and governmental bodies. We perform appraisals for many purposes including divorce, pre-listing, loans, estates, property tax appeal, and many other uses.
Get a FREE Quote for Your Appraisal
Receive a complimentary price quote for the Appraisal Services that fit your needs.